January 31, 2018
Playing som nice concerts next few days:
Lubos Soukop featuring Lionel Loueke
7th feb, 22:00 Christiania Jazz Club, København, Denmark
8th feb, 20.00 Trutnov, Jazzinec, Czech rep.
9th Feb, 20.00 Praha, Czech rep.
10th feb: 23.00: Michael Møller & Foreign Lands: Strib festival
December 12th, 2017
New video, playing with super czech saxplayer Lubos Soukop, and his quartet: featuring Lionel Loueke
November 17th, 2017:
I played electric bass on this lovely indie pop song by Asger Techau.
Full Ep coming in 2018!
September 23 th, 2017
playing with Asger Techau in:
September 23th: Kansas City Odense
September 27th, Ideal Bar, KBH
September  28th, Plantagehuset, Thy
September 4th, 2017
Playing a few concerts with Michael Møller & Foreign lands:
20th OCT,  20:00 @ Bastionen, Nyborg
4th SEP, 20:00 @ Tivoli, CPH
July 18th, 2017
Playing with TipToe Bigband featuring Lucy Woodward:
July 19th, 17:00-18:00 @ Tøjhuset, Aarhus
August 5th, 20:00 @ Amfiscenen, Odense
(Edit, found some video from the concerts aftwards:)
June 29th, 2017:
New Album " Tesseract" with my new band: "Morten Haxholm Chordless Quartet – featuring Melissa Aldana"   is now released as digital download!
    Line-up:
    Melissa Aldana: Sax
    Mads La Cour: Flugelhorn
    Morten Hæsum: Drums
    Morten Haxholm: Doublebass & Compositions
May 5th, 2017
Playing for her majesty the queen of Denmark, tonight at the official opening of the grand & new venue: ODEON in odense.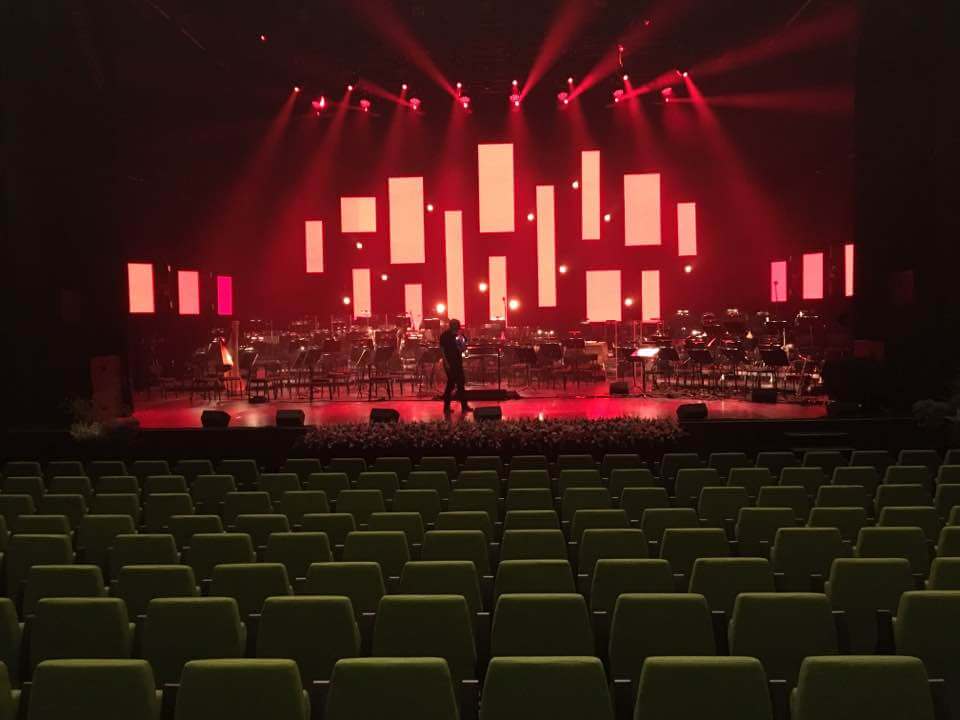 April 21st, 2017
Today the sparkling new album with Michael Møller & Foreign lands is released! So grateful to be asked to play with theese guys, and I'm really looking forward to playing with them live!
March 31st, 2017
Nice photo from our show at JazzFest BRNO: Lubos Soukop Quartet featuring Lionel Loueke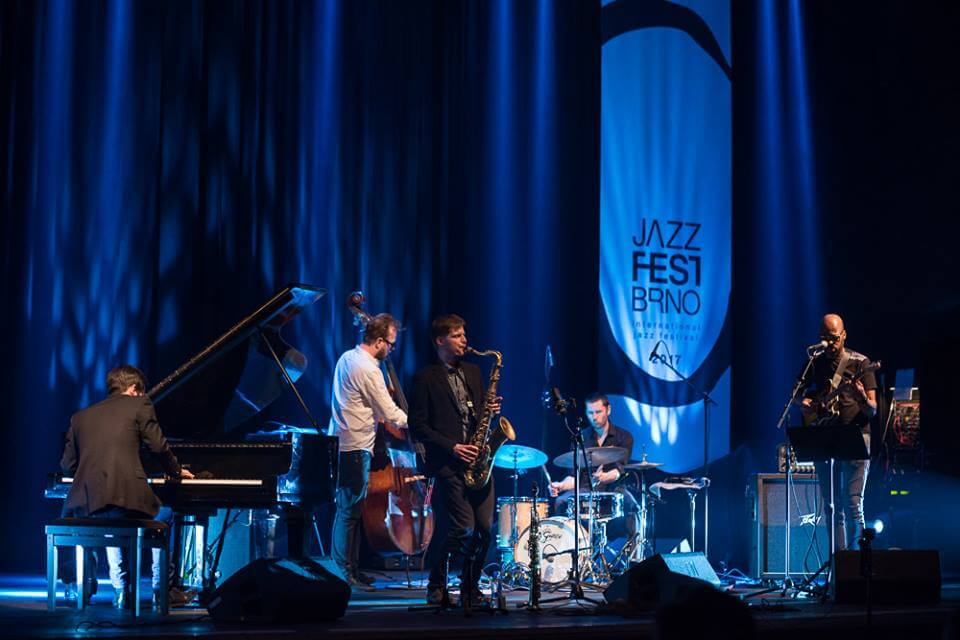 March 25 th, 2017
Playing a nice little tour with Lubos Soukop quartet – featuring Lionel Loueke!
26.03. reduta jazz club, Praha 21:00
27.03. jazzdock, Praha 19:00
28.03. vrchlabi, kedel, 19.30
29.03. jazzfest brno, 19:30
30.03 Giant Steps, Svendborg, 20:00
31.03 Kvarterhuset, København, 20:00
01.04 Studio Recording album
January 25th, 2017
Playing some nice concerts, playing all new material, and with a super band:
Jonathan Kreisberg – Guitar
Ari Hoenig – Drums
Nikolaj Hess – Piano
Morten Haxholm – Doublebass & Compositions
Catch us at: